What's new in the 2020 Buick Enclave luxury SUV?

The 2020 Buick Enclave sports some new features and upgrades for its 2020 model. We take a look at what's new in this luxury vehicle here at Carl Black Roswell in an effort to help you discover if this model is your future luxury SUV.
Updates in the Buick Enclave
This model has a 3.6-Liter V6 engine that pumps out 310 hp and 266 lb.-ft. of torque. It also sports some new features for you to enjoy, including a new Sport Touring package, 4-way powered lumbar support, and 20-inch aluminum wheels.
On some trims, you can find 3 exciting new colors; Dark Moon Blue Metallic, Champagne Gold Metallic, and Rich Garnet Metallic. Each of these colors adds their own little stylistic flair to the sleek looks of the Buick Enclave.
Release date of the 2020 Buick Enclave
The release date 2020 Buick Enclave is set sometime in late 2019. So, if you are looking for your next luxury vehicle, this leaves you just enough time to finish off your research and decide if the 2020 Enclave truly is your future vehicle. It helps that the starting MSRP is set at a reasonable $41,195, so shoppers who have a lower budget or those who are just looking for a quality vehicle at a lower price might want to consider the 2020 Enclave.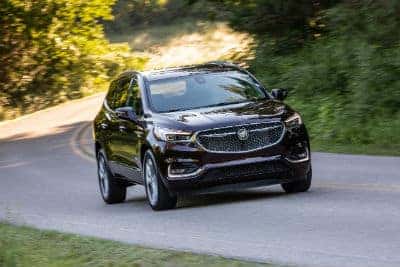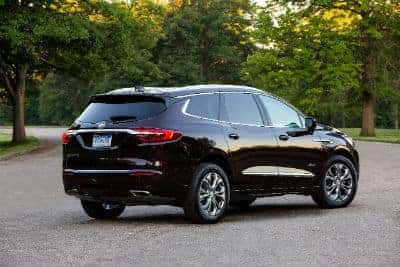 Read more: What are the 2020 Buick Encore GX safety features?
New and used luxury vehicles for sale in Roswell, GA
You can find many Buick models here at Carl Black Roswell. All you need to do is choose your favorite! Don't know which one that is? Take a look at our inventory! It's conveniently listed on our website, to find out more information about these models and see what they look like. If you have any questions our team would love to help, so don't be shy! Contact us with any questions or concerns you have.
We'll continue to share what we know about the upcoming 2020 Buick lineup as more information is released, so be sure to keep an eye on our blog!