How much money can I get for my car in Roswell, GA?

Is it time to get a different vehicle? If so, you're now faced with the dilemma of getting rid of your old vehicle here in Roswell, GA. Here's how you can do it, and how much money you can get for your car.
How to sell your old car in Roswell
If you are looking for your next vehicle, you have a few options to consider when trying to get rid of your old model.
If your car is a real scrap-heap, you might want to simply sell it to the junkyard. You won't get as much for it as you would for a working car, but at least you'll get something.
Sell your car yourself. Whether it's to a family member, friend, or the good old fashioned way of sticking a sign in the window and parking it on the street (and posting online), there are plenty of ways to sell your car yourself. Of course, you also have to deal with becoming enough of a salesperson to actually sell your old car.
Trade your car in. This is perhaps the most efficient option since you save time trying to find a buyer and simply can take it to the same dealership you are buying your next car from. This can also potentially save you a bit of money by lowering your monthly car payments.
There are a variety of options for you to find the worth of your car, including many shopper's favorite, Kelly Blue Book. However, you can also use the trade/sell tool on the Carl Black Roswell website. This allows you to plug in the information of your vehicle and will give you an estimated worth of your current car.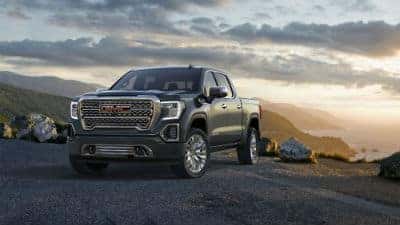 Read more: Top questions to ask when buying a new car in Roswell, GA
How much should I pay for my car?
You really shouldn't have a car payment that takes up more than 15 percent of your monthly income. This leaves enough space for you to pay for other expenses, such as rent/mortgage, food, student loan debts, medical/vet bills, and other unexpected needs.
If you have an eye on a particular model here at Carl Black Roswell, please don't hesitate to contact our team! We have an experienced finance team who would be happy to help you find the right finance package that fits your budget. Our sales team can also help you find the right model that has all the features you're looking for in your future vehicle.