Carl Black has the Quality Buick & GMC Parts That You're Looking For in Roswell!
Look no further than Carl Black Buick GMC of Roswell if you are on the hunt for top-notch car parts that possess extraordinary levels of both quality and durability.
When it comes time to perform any kind of auto task, repair or replacement with your own two hands for your beloved vehicle, it certainly is crucial to only use genuine OEM parts to ensure your ride will continue to run safely and smoothly.
Using a faulty or generic component for your Buick or GMC vehicle that by definition was not specifically built for your particular model may very well result in more complicated issues further down the road….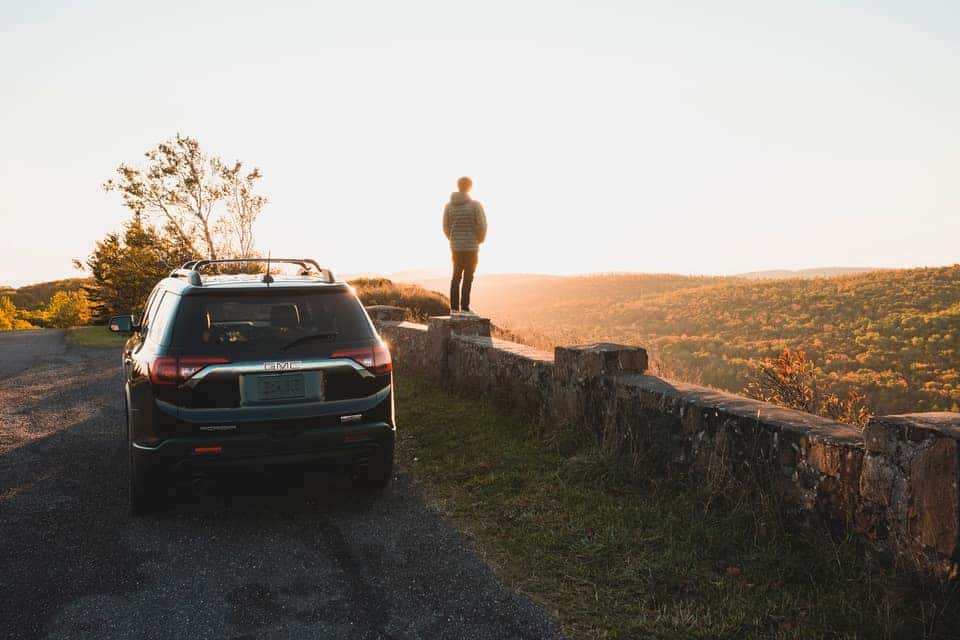 While it doesn't look so bad being stranded in that location pictured above (thanks to that spectacular view), breaking down on the side of the street is always a hassle and a big headache to deal with.
And it is very easy to avoid this headache in regards to the parts and auto components that you utilize when doing your own repairs. Simply ensure that you obtain genuine and original parts that came directly from the manufacturer! Those are the very OEM components that you can find inside our fully-stocked Buick and GMC parts center right here at our dealership.
Regardless of whether you are seeking new spark plugs, a battery, exterior lights, brake rotors, brake pads, a windshield, fuses, an air cabin filter, tires, wheel rims or any other type of car part and accessory, you can always count on our specialists at Carl Black Buick GMC of Roswell to help you out right away!
Get in touch with us ASAP to inquire about the particular part that you need, and we'll provide them to you in a timely and affordable manner that you'll very much appreciate.