2020 GMC Acadia vs 2020 GMC Terrain

So, you're shopping for your new SUV and come across the GMC SUV lineup. All of them are good-looking and reliable vehicles, but which one is the right model for you and your family? Hopefully, by comparing the 2020 GMC Acadia to the 2020 GMC Terrain, we will be able to help you with this dilemma. So, let's take a look at these two popular models to see which one is in your future.
First of all, if you are looking for a large vehicle, you'll want to go with the Acadia. It is larger than the Terrain by a fair amount and can seat 7 people, as opposed to the Terrain's 5-person seating capacity. However, if you are looking for a more agile vehicle, you'll probably want to stick with the Terrain, which, because of its smaller size, is nimbler and more maneuverable in the city. We're going to take a look at the base trims for both models, so if you see something you like in one but isn't available in the other, you can always check out the other trims for that other model. Let's take a closer look.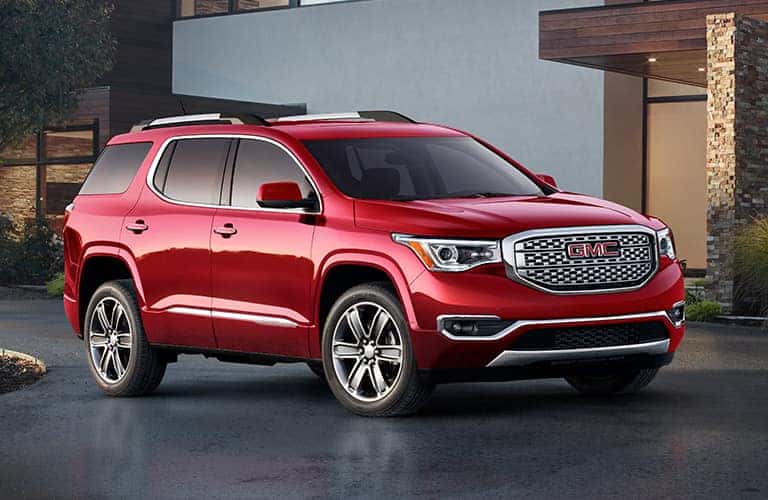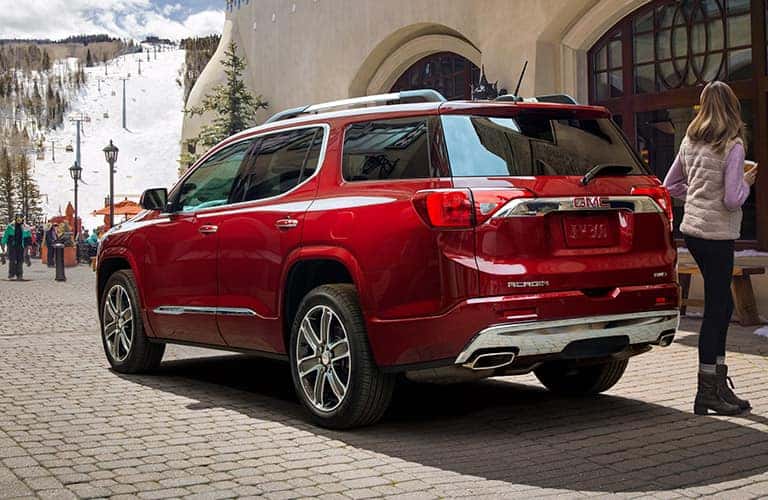 2020 GMC Acadia
193 hp & 188 lb.-ft.
Standard
7 people
12.8 cu. ft.
Vs
Horsepower & Torque
Parking Assistance
Seating Capacity
Cargo Space
2020 GMC Terrain
170 hp & 203 lb.-ft.
Available on other trims
5 people
29.6 cu. ft.
Test drive new and used GMC SUVs in Roswell, GA
As you can see, the 2020 GMC Acadia and 2020 GMC Terrain are rather similar in terms of power. While the Acadia does have more horsepower than the Terrain, the Terrain beats out the Acadia in torque. So, they balance each other out quite nicely. However, if you are looking for technologies like Park Assist, you might want to check out the Acadia, which has this feature standard. The Terrain has it as an option, but not in the base trim.
If you are just looking at the cargo space available behind the last row, you'll find that the Terrain has more. However, the Acadia is the larger vehicle, so if you fold down its last row so that it only has 5 seats up, the Acadia will pass the Terrain with more cargo space once more.
Come on over to your friendly Carl Black Roswell to find your future vehicle today! We would love to tell you more about all of the GMC and Buick vehicles. Our experienced financial team can help you find the right finance package for your budget. After that, all you need to do is find your dream car!