Events and Activities to do in Roswell, GA, in Summer 2019

It's mid-summer, it's hot outside, and it can sometimes feel like there's nothing to do. So, what can you do to fill the time for the rest of summer 2019? Here are some indoor and outdoor events and activities you might want to check out.
Summer events and activities in Roswell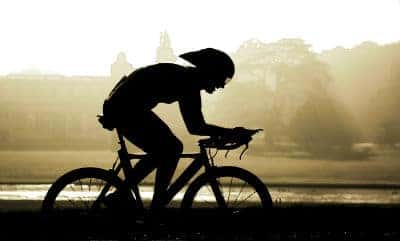 Guided River Canoe Trip on the Chattahoochee River. This 2 ½ hour guided tour takes place every Saturday and Sunday in July and August at 6 p.m. This is a family-friendly event for ages 6 and up.
Art Around Roswell Sculpture Bike Tour. Biking and art may sound like two things that don't really mix well, but on Saturday, August 3rd from 5:15 p.m. – 7 p.m. you can take this free guided bike tour through Riverside Park and see some cool sculptures along the way. You'll stop frequently to look at and hear about the sculptures, so it is pretty family-friendly.
Movie night! Not everything needs to be scheduled or hosted. Go on to your local movie theater to see a movie, or just stream an old favorite online. Either way, it can be nice to just take a night to relax.
Music on the Hill. This free outdoor concert happens every second Friday of each month from April to October. So, if you haven't gone to this fun and local event, now is a great time to start! Plus, it doesn't hurt that you can get beer and wine to make the night even more enjoyable.  This event starts at 7 p.m. at Roswell City Hall.
Broadway musicals! Roswell is only about 40 minutes away from Atlanta, traffic permitting, so it can be pretty easy to take a day trip to the city and see a Broadway musical. There are tons of great shows out there, including Hamilton and Anastasia.
Read more: 2019 Buick Envision Towing and Storage Capacity
Family-friendly SUVs for sale in Roswell, GA
Come on over to Carl Black Roswell to find family-friendly SUVs in Roswell, GA! Our team would love to help you find the right model for you and your family. There are plenty of models that we have here at our dealership that have plenty of space, storage capacity, and technology features to make your drive easy, fun, and safe. You can learn more about these vehicles on our blog or by taking a look at the research pages we've created, where you can check out all your favorite GMC and Buick models.