2022 Buick Enclave Avenir in Roswell, GA
For decades, Buick has set the standard for American luxury in the auto market, and that sure won't be changing for 2022. It is true that the 2022 Buick Enclave Avenir is on the horizon and we can't wait to show it to you here in Roswell, GA.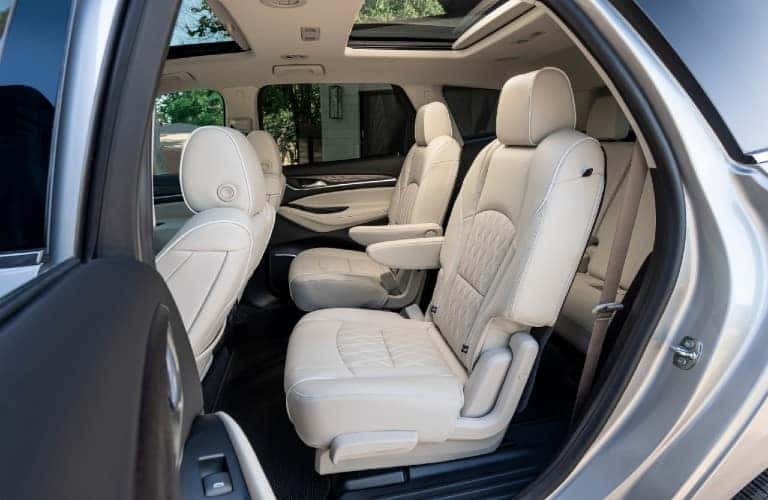 If you're not familiar with the model, the Avenir is essentially an even more upscale level of the Enclave model. The Enclave was refreshed for this new model year, including some design enhancements that make it look better than ever. 
What to Expect From the 2022 Enclave Avenir
Part of those design enhancements can be found inside the Avenir model. The Enclave is already the most substantial model from Buick in terms of size, and now, it should feel even more luxurious inside the cabin. Some of the enhancements for the 2022 model year include new headlamps, new taillamps, more modern wheel design and a push-button shifter. The Avenir model specifically will receive some premium quality amenities like quilted leather, new wood trim, and a massaging function for the front seats. Those front seats are also both heated and ventilated, so you remain comfortable all year round, regardless of the weather. 
The 2022 Buick Enclave Avenir is a truly exciting option for this model year, and if you're interested in checking it out for yourself, you can contact us here at the dealership. We look forward to meeting you.